It has been a long and impatiently-trodden road getting here, but Alexander Bruce's long-awaited psychological puzzler Antichamber is finally releasing on Steam on January 31st.
When we spoke to Alexander about the possibility of a 2012 release back in July of last year, he was tentative and reluctant to commit to another deadline:
"I'd like to think so! I'm still not giving a set date, though."
How time flies. Six months later, and the world can finally sleep soundly knowing that this non-Euclidean experience won't have to face languishing in development hell.
The title has become something of an industry darling, having been on display at tens of conferences over the last four years. It's a game that it's safe to say has won the hearts and minds of countless people who have had the opportunity to try it out… an opportunity that will no longer be so limited at the end of this month. The game has also won around 25 awards, including the Technical Excellence award at the IGF awards in 2012.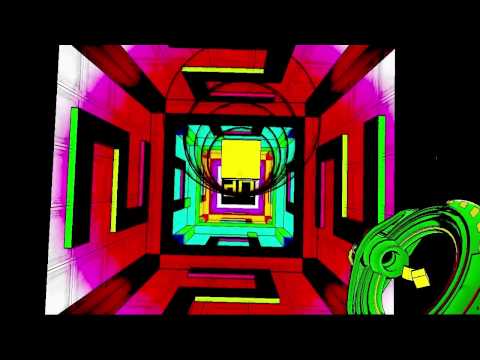 If that video hasn't sold you on this as a unique gaming experience, we don't know what will.