Two of Dragon Ball Z's best-received console forays are making their way back to shelves with the Dragon Ball Z Budokai HD Collection. The collection includes remastered versions of Budokai  and Budokai 3, while Budokai 2 remains conspicuously absent.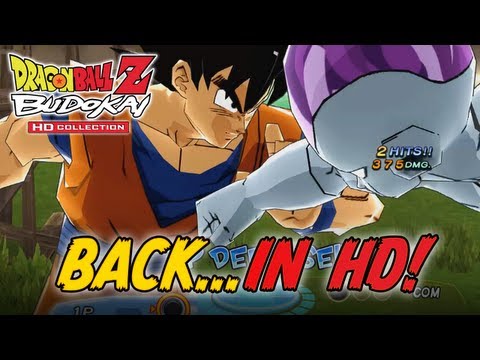 Originally, the HD collection was only slated for a European release in the West, but Namco Bandai America told Siliconera today that an American version is also in the works for this winter. The collection will be releasing on both the PS3 and the Xbox 360, and will feature trophies and achievements.
In the midst of a crowd of HD rereleases, this marks Namco Bandai's first attempt. We're curious to see how sales go, as there are tons of Namco Bandai properties that would be great for HD collections. Love them or hate them, it appears that HD collections are here to stay, at least for now. If only those elusive HD remakes of older classics would finally happen, many a camper would be made very happy.
[via Siliconera]