As I've often mused, video game soundtracks have progressed immensely in the past decade. In fact, in this generation alone we've seen substantial headway as more and more developers seek out the best and brightest composers the industry has to offer. Deciding which soundtracks were most memorable this generation was no easy task; after all, there are several with notable tracks from dozens of games, but the album as a whole fails to stand up over time. With that, we set out to compile of a list of soundtracks that can be played from beginning to end, over and over and never tire.
Something of note: We tried to seek out original soundtracks, as opposed to compilations as those found with the Grand Theft Auto franchise or Rock Band. While both franchises offer some of the best rock-out style offerings, they aren't necessarily original or composed for the sake of the game. With that said, we present to you our top 15 soundtracks of the generation.
——————————————————————————————————————————————
This is part three of a five-part series getting us ready for the next generation to start. Check out the other pieces from this series below:
Part I – Top 10 Developers of the Generation
Part II – Top 25 Games of the Generation
Part III – Top 10 Biggest Flops of the Generation
Part IV – Top 10 Franchises of the Generation
Part V – Top 10 Most Underrated Games of the Generation
Part VI – Top 15 Original Soundtracks of the Generation
Extra – Top 10 New Video Game Clichés
Extra – Eleven Great Experiences This Generation has to Offer
———————————————————————————————————————————
15) Red Dead Redemption – Various artists
One of two Rockstar Games' titles on this list, Red Dead Redemption Original Soundtrack was every bit a memorable classic as the game itself. Bill Elm and Woody Jackson's haunting, Western-flavored tracks sounded straight out of HBO's Deadwood and helped set the mood and tone of the game. The stark nature of the soundtrack had a deceptive simplicity and Jose Gonzalez's "Far Away" could be argued as the first "single" from this generation.
14) Deus Ex: Human Revolution – Michael McCaan
2011's sequel to the cult favorite, Deus Ex, was a welcome return to the days of stealth and freedom of choice in gameplay. Square-Enix's vision of futuristic Detroit was a stylistic marvel and Michael McCaan's original soundtrack was the crowning glory. Full of subdued synths, Deus Ex: Human Revolution Original Soundtrack told its own tale of longing and remorse. The track most indicative of this was "Icarus," which may be one of our favorite theme songs this generation.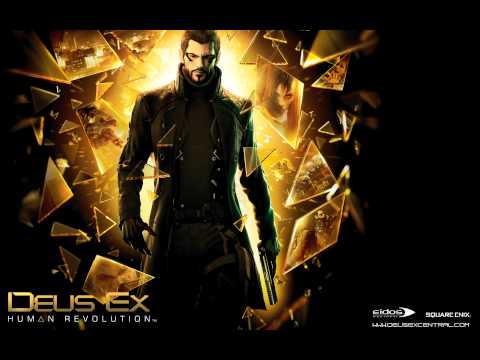 13) God of War II – Various Artists
God of War II is the only cross-over (PS2 & PS3) title on this list, and arguably the best entry in the franchise. God of War II: Original Soundtrack is a veritable who's-who of composers and helped turn Kratos' epic journey into one of the best, musically, the start of the generation had to offer. The tremendous mix of chorals, heavy drums and booming orchestra conveys a strength and power that thrills fans of the franchise. This was one of the first soundtracks of the generation that we sought out faster than you can say "Kratos is kind of a jerk."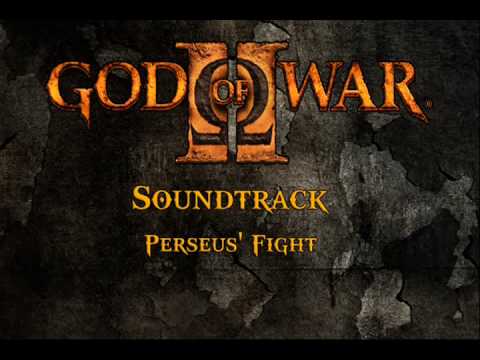 12) Gears of War – Kevin Riepl
It's hard to pick between Gears of War and Gears of War 2 for which soundtrack we felt stood out most this generation, but when it comes down to it, Riepl's original score has a darker sound that resonates. It's easy to forget how revolutionary Gears was when it first released, with every aspect of the game feeling like a grand experiment. This extends to Riepl's soundtrack which effortlessly blends strong, militaristic themes with foreboding sounds typically reserved for horror offerings. Gears of War Original Soundtrack was the ying to God of War II Original Soundtrack's yang, offering Xbox 360 loyalists an equally memorable, rush-out-and-buy experience.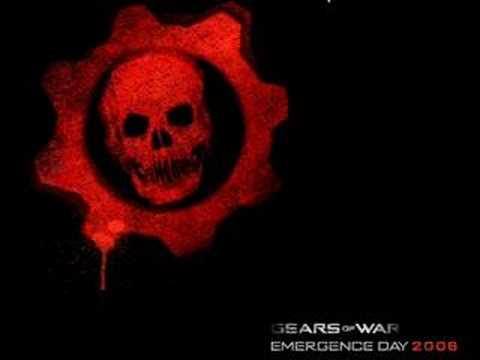 11)  NieR – Keiichi Okabe
What can be said about Square-Enix's NiER that hasn't been said about Star Wars Episode III? NiER was a clear attempt to tell a mature Final Fantasy-style story with gamers either really loving the game or really hating it. One thing that can't (shouldn't) be argued is how tremendous was Keiichi Okabe's work on NieR Gestalt & Replicant Original Soundtrack. The two-disc soundtrack was well worth the import price, delighting listeners with airy chorals and solemn piano pieces. Unlike most of our favorites on this list, NieR Gestalt & Replicant Original Soundtrack plays more as a wonderful collection rather than telling its own tale, but that doesn't prevent some pieces from hitting us in the feels.