Gamingo and RealU have debuted the first official gameplay trailer for their upcoming free-to-play MMORPG, Otherland, and it looks as crazy and awesome as you would expect. The game, which will be directly based off of Tad Williams' phenomenal Otherland book series, will feature the expansive world of the Net in all of its creative glory.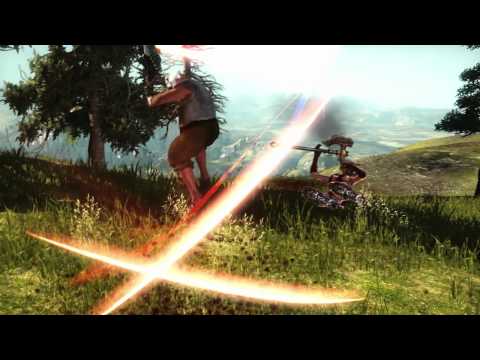 The previously released developer diaries have confirmed that Lambda Mall will be the central gathering place for gamers, and that gamers will be able to team up for "minigames," or create their own worlds to harvest materials (eDNA) to create new worlds. Whether or not you will be able to share your creations is not clear, but it's good to see RealU has kept this very important Net feature. One of the minigames appears to be shown in the trailer, as players "take place in an epic war in the medieval 'Eight Squard.'"
Otherland is built on the Unreal Engine 3 and releases sometime this year. No word if the game will be PC-exclusive, or Mac fans get to join the fray as well.