Earlier this year Gearbox Studios formed a partnership with the Academy of Art University in San Francisco to help train students there in the art of video game creation. This week the studio announced the fruits of those labors: a series of three animated shorts set in the Borderlands universe scheduled to premier on YouTube next month.
Gearbox announced on their website that the project, called "Borderlands Cooperative," started as a short Borderlands film which grew into three shorts after more than 100 students became involved in the program. The students created 14 different storyboards to pitch at Gearbox, and from those three finalists were selected to be turned into full videos.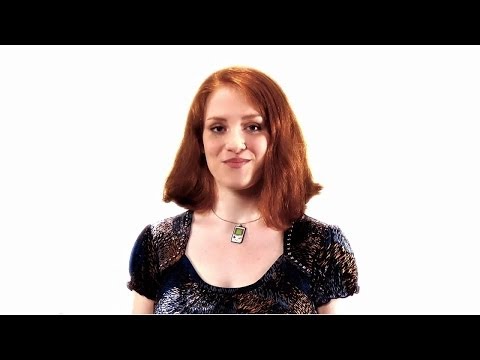 Gearbox posted a preview of one finalist, "The Bride of Frankentrap," on their blog. In it Claptrap, alone and miserable at being the last of his kind, is setting out to correct that situation in typical insane Claptrap fashion. It was conceived by Leslie Harwood, and the storyboard she created will be the blueprint for the final video.
The studio said these three shorts would make their way to YouTube "in about a month's time," so expect these around mid-December. You can get updates through the Borderlands Cooperative Facebook page.