Sony has released a teaser video for the announcement for "the future" of PlayStation, which will take place on February 20th at 6:00pm Eastern time.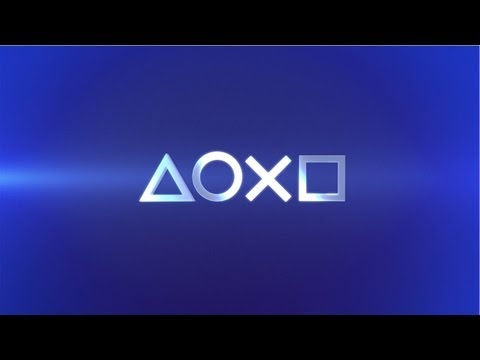 The official PlayStation Twitter account tweeted the video earlier today, along with the message, "See the future." It's unknown what the announcement will be about, but many are guessing it will involve the next PlayStation console.
New console announcements have been anticipated from both Microsoft and Sony of late, but nothing concrete has surfaced. Does this mean that Sony plans to fire the first shot? If you can't wait to find out, you can sign up to get the info as soon as it's released by registering your email account here. With all the buzz this video is generating, Sony will certainly have us watching on February 20th.
[via Siliconera and Destructoid]