Sony's Japan Studio revealed two new IPs for the PlayStation 3 earlier today at Gamescom, Rain (working title) and Puppeteer.
Rain focuses on a young boy who sees the silhouette of a girl in the rain and is transported to another world where it is perpetually raining. As he chases after her, he begins to turn invisible, until the only way he can be seen is by his silhouette outlined by raindrops. The trailer shows some in-game scenes of the boy running through the town, searching for the girl, who always remains just out of reach. The rain also reveals a number of invisible enemies that seem hell-bent on keeping the boy from finding her. Little is known about the gameplay, but the atmosphere conveyed through the gentle piano melody and unique visuals marks Rain as a title to keep an eye on.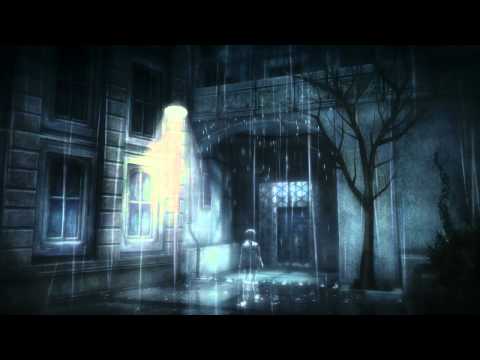 Puppeteer, on the other hand, is a colorful side-scrolling platformer about a boy who has been turned into a puppet. He wields a pair of magic scissors, which he must use to interact with the environment and defeat enemies, much like we say in Kirby's Epic Yarn. The whole game takes place on a "stage," introducing an interesting take on traditional side-scrollers. Staff of the game includes Kazunobu Sato of Shiren and Shiren 2 fame, along with Takashi Mizutani, who served as lead artist on Metal Gear Solid and Metal Gear Solid 2 Sons of Liberty.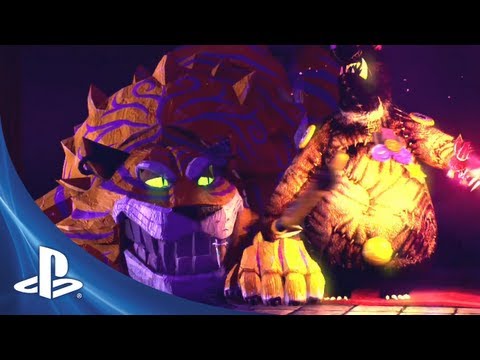 While Puppeteer is due out in 2013, Rain does not have a release window. Considering the name is only a working title, it's possible it's earlier on in the development stages than its platforming partner.