It's official. You may now sign up for the closed beta of The Elder Scrolls Online, and to mark the occasion Bethesda has released a new cinematic trailer for the MMORPG contender. Take it from us, this trailer is gorgeous.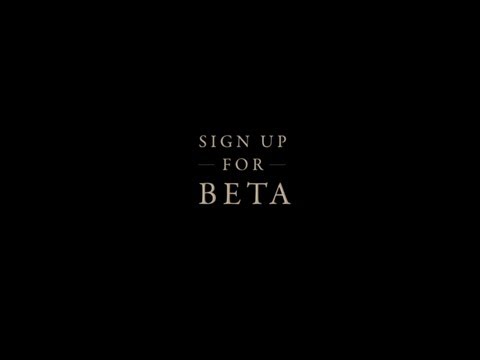 What starts out seemingly as dungeon crawling and brawling is quickly revealed to be a three-fold infiltration of Cyrodiil by the three factions that players will be able to choose from in the game, the Aldmeri Dominion, Daggerfall Covenant, and Ebonheart Pact. The factions are shown as small parties, each well-rounded in order to illustrate the characters' various abilities.
Poor Cyrodiil, it never stood a chance. It's clear that the imperials are fodder, and the real struggle is between the fantastically devastating attackers from the corners of Tamriel. When the defending force is ashes (in some cases literally), the factions turn their gaze upon one another.
After all that, it's nearly impossible to not want in on the beta, which you can sign up for here. Don't bother signing up at work, though; part of the sign-up is pasting in specs from your home computer. With luck, we'll see you on the inside.
[via The Awesomer]