Cooperative survival-style modes, where players must dig into a location on a map and face wave after wave of enemies is all the rage in video games these days. While it first burst into the mainstream through Gears of War 2's "Horde" and Halo 3: ODST's "Firefight" mode, more recently we've seen other series take on the concept with Saints Row: The Third's parody "Whored" mode, and this week, Mass Effect 3's "Galaxy at War" mode.
Now, Naughty Dog has decided to bring a survival mode to Uncharted 3: Drake's Deception in the form of DLC. The "Shade Survival" mode will allow for players to take their guns from being pointed at their friends, and cooperatively turn them at waves of AI-controlled Djinn. The enemies will become more challenging as the eight rounds progress, with high cash rewards on the line.
New medals will be made available through this new mode, with random objectives popping up from time to time during matches. One such objective is the "Marked Man" objective that forces players to attack a specific, heavily-armored target who will be fiercely defended by several of his AI companions.
The Shade Survival mode will be released on the PlayStation Store on March 13th, 2012 and is set to cost $5.99. Check out the trailer below and see if this is a worthy way to keep the third entry of the game alive.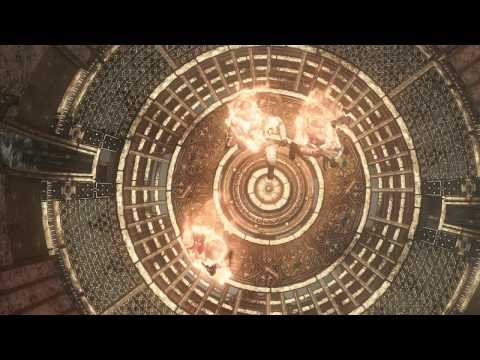 [via PlayStation.Blog]